Yacht sales
Combet Yacht is a yachting professional for the purchase and sale of pleasure yachts in Sophia near Antibes 06.
Harbour berths for sale
The yachting specialist sells moorings in Sophia, Antibes, Golfe Juan, Saint-Laurent-du-Var, Mandelieu.
Yacht charter
To charter a yacht for a cruise, an event or a holiday, Combet Yacht is a reference in the 06.
Other services
Consulting services, customs, covid sanitary formalities, reservation of places in port... are part of the services of Combet Yacht.

Combet Yacht Consultant, spécialiste yachting
With over 40 years of experience in the yachting industry combined with solid reputation and high degree of professionalism, Combet Yacht Consultant offer yacht owners and captains a complete range of services such as the purchase and sale of pleasure yachts, the purchase and sale of berths, customs consulting services, Covid sanitary formalities, berth reservations, as well as the rental of yachts in Sophia, Antibes, Golfe Juan, Mandelieu...
Member of the M.Y.B.A. The Worldwide Yachting Association
We are MYBA members, a renowned professional organisation gathering most of the major brokerage companies in Europe and in the world. MYBA commercial terms and uses are an international reference for the yachting industry. We are located in Sophia Antipolis, close to Antibes and Cannes.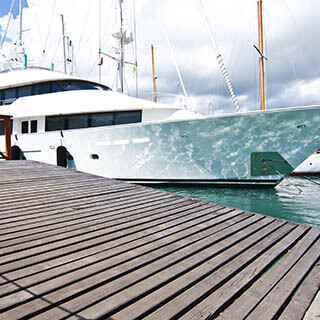 EXPERTISE
Consulting, professionalism, solid experience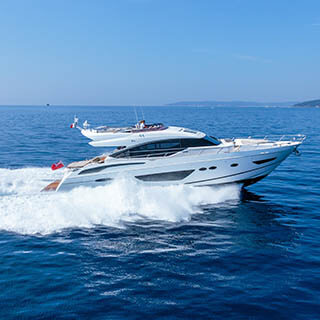 EXPERIENCE
Over 40 years of experience in yacthing
SEVERAL COMPETENCIES
Sale, purchase, reservation, rental, marine administration