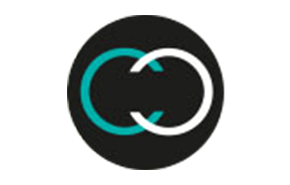 Yachting consultant for customs and sanitary formalities
Customs, fiscal and sanitary regulations are constantly evolving in the yachting industry, both at French and European level. Combet Yacht Consultant, thanks to its skills acquired over more than 40 years and its relations with the local authorities, is able to provide sound advice to yacht owners and captains.
Reservation of berths and marine insurance
Combet Yacht takes care of the reservation of berths, the reservation of services on land (cars...), the management and control of orders and deliveries (fuel, foodstuffs...) In terms of marine insurance, Combet Yacht puts its clients in touch with the best insurance brokers on the market in order to offer competitive contracts adapted to each situation: boat insurance for charter or private use, professional crew insurance.
VAT
Study of the VAT situation of ships in European waters (commercial or charter yacht / yacht for private use)
CUSTOMS
Customs formalities for inward processing to benefit from VAT exemption in France (private yachts outside the EEC)
COVID
Additional formalities are required by the port authorities upon arrival of vessels in Mediterranean ports: health certificates, DMS.
MANAGEMENT
Reservations of berths, reservations of shore services (cars...), management and control of orders and deliveries (fuel, food...)
MARINE INSURANCE
Contact with the best insurance brokers on the market in order to offer competitive contracts adapted to each situation: boat insurance for charter or private use, professional crew insurance